Sylvester Sheet Metal is a family-owned precision sheet metal fabricator in New Hampshire.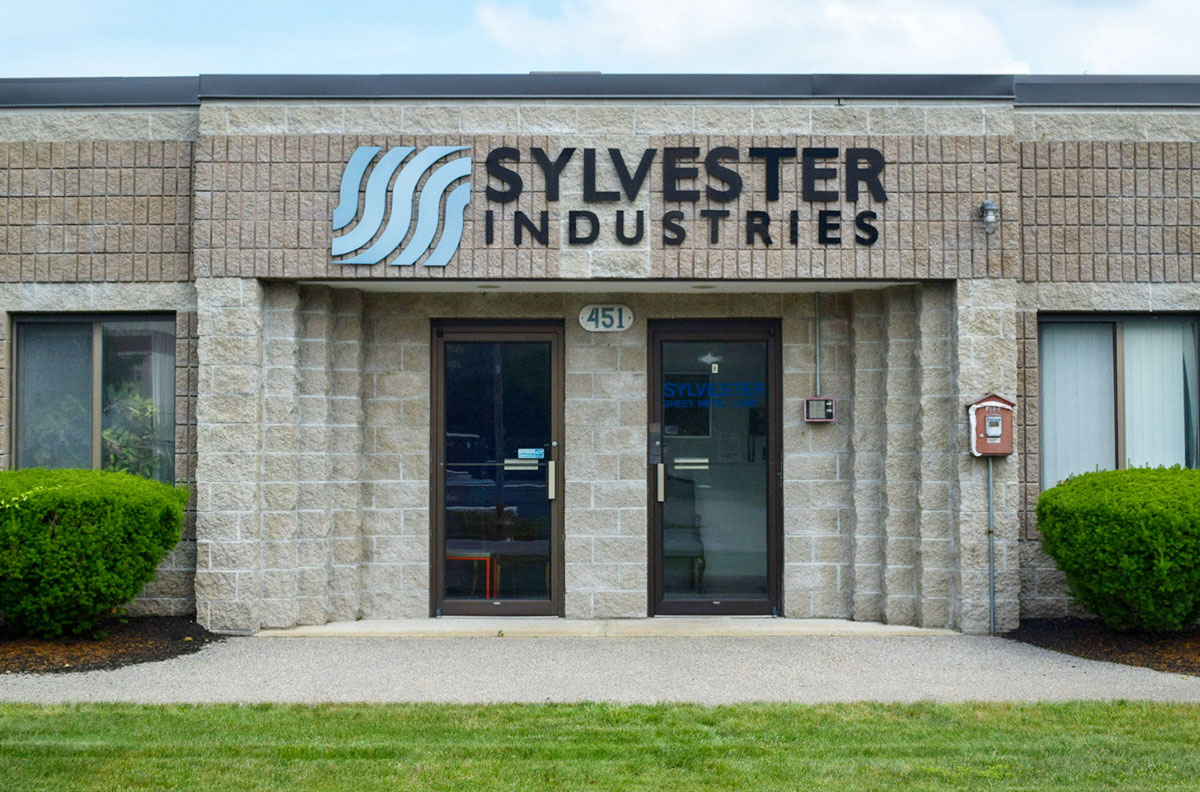 Sylvester Sheet Metal has been fabricating precision sheet metal parts for over 40 years.  Throughout this time, our company has developed into a leader in the precision sheet metal industry. Providing our customers with quality, service and affordability.  
Our 31,000 square foot sheet metal manufacturing facility is where well-seasoned Technicians put our state-of-the-art equipment to work providing our customers product from concept to production.
Whether the job is one small bracket or one thousand enclosures, we treat every job we are awarded with the care and pride that we are known for.
Our reputation depends on it.
Quality Service & Affordability
Across Several Industries
Aerospace And Defense
We understand the absolute precision required for requests from Aerospace and Defense industries and can deliver.
Electrical, Solar & Wind
Sylvester Sheet Metal is able to provide mounting, housing, and structural components to make these incredible energies possible.
Recreational, Automotive, & Marine
We work with many manufacturers in the recreational and automotive aftermarket industry. 
Medical Equipment
The medical industry requires high quality, precisions cut parts. We are able to provide these solutions and ensure they meet strict quality adherence. 
Building & Construction
Sylvester Sheet Metal has the capacity and technology to build construction equipment and well as custom welding components. 
Trade Shows, Exhibits, & Retail
We design and fabricate custom exhibits that complement your products. We are able to prototype, manufacture and one-off parts as well. 
Need Help With Sheet Metal Fabrication? We Are Experts!